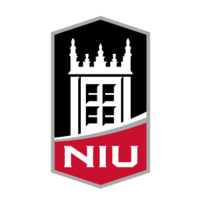 Participate in a fitness app study (Android only)
Professors Lynn Herrmann (Health Studies) and Philippe Giabbanelli (Computer Science) are recruiting participants for their mobile fitness app study, Health Behavior Theory-based App Development and Evaluation, to test efficacy of different fitness app features.
The study will involve using a randomly assigned fitness app developed specifically for this study. Participants will need to
download the app to their personal mobile device (Android only).
use the app as desired for approximately 8 weeks
take a survey on health behaviors at the beginning and end of the 8 weeks
Participants will receive $10 at the end of the study.
Participants must be age 18 and older and not pregnant.
To participate, contact Dr. Lynn Herrmann at LHerrmann@niu.edu by January 31, 2018 for access to your unique participant PIN and the link to the pre-study survey.
Wednesday, January 31, 2018
Event Type

Topic

Target Audience
Department

Subscribe