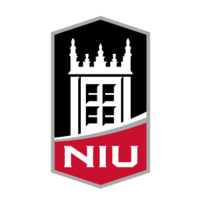 Jo-Jo-Jolly Days Safe Passage Donation Drive
Help make the lives of those affected by domestic violence a little more merrier this holiday season, by making a donation to the Safe Passage Women's Shelter.
This donation drive is to benefit those affected by domestic violence. Donations being collected can be found at the following link https://www.safepassagedv.org/ways-to-give/
Drop off spots are located in each residence hall's area/CA office or front desk.
Contact Angel Hannah at ahannah1@niu.edu if you have any questions or concerns.
Friday, December 8, 2017 at 9:00 AM to 5:00 PM
Every Residence Hall's CA/Area Office or Front desk
Event Type
Contact Name

Angel Hannah

Contact Email or Phone

Subscribe