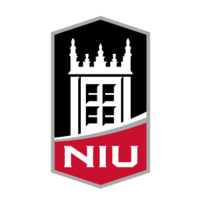 Huskie Food Pantry COLLECTION DRIVE
The Operating Staff Council is sponsoring a collection of food items & paper/personal products, such as feminine and personal hygiene items, paper towels/tissues, soap/shampoo/etc., and baby care products. There are collection boxes at Altgeld 103; Graham 327; Monat Building Lobby; Transporation Office/Dorland Building, key window; and the Wellness/Literacy (Monsanto) Building first floor Lobby.
Boxes will be available from January 12 through Friday, January 26 in these locations.
Thank you for your support of our students who are in need of a variety of items, not just food products.
Friday, January 26, 2018 at 8:00 AM to 4:30 PM
Altgeld Hall 103, Graham Hall 327, Monat Bldg Lobby, Dorland Bldg key window, Wellness/Literacy main lobby. ×
Event Type

Target Audience

Website
Group

Contact Name

Operating Staff Council/Frances Mitchell

Contact Email or Phone

osc@niu.edu or 753-7193

Subscribe