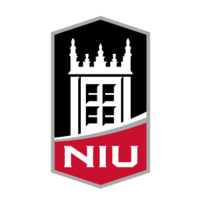 Sponsored Programs Administration
Many funding agencies are evaluating proposals based on how the work will benefit society. This is particularly true for public funders as they are...
February date. Exact date and time to be determined. Register Here!
Scientific rigor, transparency, and reproducibility is essential for the responsible conduct of research and the National Institutes of Health and National...
Recent Events