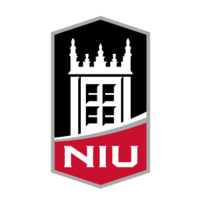 Sponsored Programs Administration
April date. Exact date and time to be determined. Register Here!
Scientific rigor, transparency, and reproducibility is essential for the responsible conduct of research and the National Institutes of Health and National...
Day 2 of 2 for grant writing workshops. More information on the second workshop will be available soon. Register Here!
Recent Events