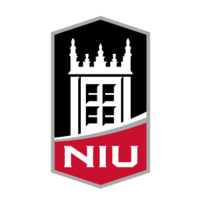 School of Music
The School of Music's 60 nationally and internationally recognized faculty are dedicated to supporting students realizing their full potential as music artists, educators and scholars, and our location one hour west of Chicago affords our students unparalleled additional cultural resources.
Students in the School of Music perform in a wide range of ensembles: jazz, orchestra, wind ensemble, choirs, steelband and ensembles devoted to music of Indonesia, China and the Middle East. The school hosts both a New Music Festival and a World Music Festival each year. Students also have the opportunity to study recording arts and take part in Internet2 collaborations.
Reggie Thomas, director Also available in Live Webcast!

Graduate Piano Recital Partita II in C minor, BWV 826 by Johann Sebastian Bach Piano Sonata No. 21 in C Major, Op. 53: Waldstein by Ludwig van...

Recent Events