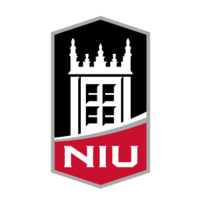 Learn more about the MBA program. RSVP to mbaadvisor@niu.edu
NIU's MBA Program will be hosting a networking event at Cooper's Hawk Naperville on March 27th, 2019 from 5:30pm- 8:00pm. This invitation is open to ALL-...

The MBA Office will be hosting another Networking Event this time located downtown! Wine and appetizers will be served throughout the evening. The event will...
Recent Events