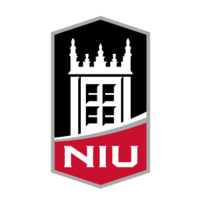 Center for the Interdisciplinary Study of Language and Literacy (CISLL)
CISLL Speaker Series Presenters: Drs. Yanghee Kim & Michael Tscholl This presentation will introduce the new research center CREATE. The center is charged...
Come join at CISLL's 2nd Spring Show & Share to learn more about CISLL affiliates' ongoing research, resources and opportunities for collaboration. This...
Recent Events