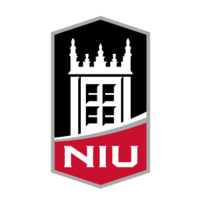 Facilitated by Melissa Fickling, Assistant Professor in the Department of Counseling, Adult and Higher Education. Hosted by the DeKalb and Sycamore Chambers...
Facilitated by Dr. Richard Siegesmund, Assistant Director and Professor, NIU School of Art and Design and Jo Burke and Stuart W. Henn, NIU Art Museum. This...
After registering for this workshop series you will receive online access to three sessions through Lynda.com focused on occupational health that include...
Recent Events