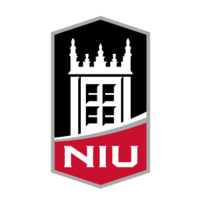 Geographic and Atmospheric Sciences

Make plans to head over to Davis Hall to discover the world through GIS. Thanks to technology, there's more to mapping than just paper documents! Learn how...

Dr. Shaowen Wang, a professor at the University of Illinois, will present Topics on Computational/Cyber GIS; city & flood research.
Recent Events