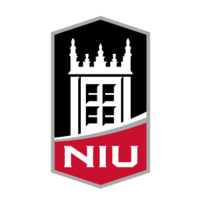 College of Health and Human Sciences

Apple and Pumpkin pies will be freshly made by Chandelier Catering Class HOSP 427, a student run catering service. Only $8 per pie! ...
Join us to learn more about NIU's Dietetic Internship Program. 9am - Welcome and Campus Tour (meet at Williston Hall lobby, Westside main entrance)9:45am -...
Graduate School Ceremony Saturday, December 15, 2018 at 2 p.m. (doors open at 12:30 p.m.) NIU Convocation Center 1525 West Lincoln Highway DeKalb, IL...

Undergraduate Ceremonies Sunday, December 16, 2018 Ceremony One - 10 a.m. (doors open at 8:30 a.m.) College of Liberal Arts & Sciences College of...
Recent Events