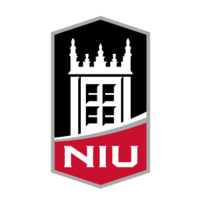 College of Education
The NIU College of Education lives by its mission to prepare premier professional educators, leaders, and scholars for the 21st century. Learn more about the college's history, the experience of students who study here, and the notable accreditations the college has earned.

The 2018 Merritt Award for Distinguished Service in Philosophy of Education is presented to Dr. James M. Giarelli, Professor Emeritus, Rutgers University....
Come join your fellow Huskies for pre-game taligating at the NIU Alumni Association tent in The Yard. Cost is free. Popcorn and water will be provided. Each...
Sport is a multi-billion dollar industry and is a wide-reaching, global enterprise. While the glitz and glamour of high-profiled athletes, state-of-the-art...
Recent Events