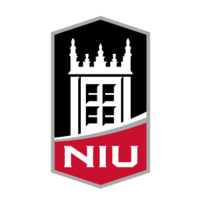 Chemistry and Biochemistry
Dr. Prabagaran Narayanasamy, Professor of Department of Pathology & Microbiology, University of Nebraska Medical Center, will be giving a lecture entitled "TBA"
"Fundamental Studies of Chemical Stability and Carrier Process in Hybrid Perovskite Materials." Dr. Tao Xu
Scott Gronert, Ph.D., Professor, University of Wisconsin - Milwaukee, will give a seminar entitled "Mass Spectrometry Study of Organometallic-Ions Reactivity...

The AEM Biotech is the premier medical, Agriculture, scientific engineering conference event producer. At these event industry professionals are able to...
Recent Events