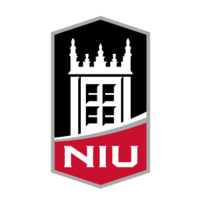 CHANCE students will facilitate informational sessions/workshops for 9-12 grade high school students throughout Illinois to prepare them for the college...
A one-day conference for college and university professionals who work with first-generation students to share program successes. The conference will...
CHANCE staff will acknowledge and celebrate 50 years of support services on NIU's campus by acknowledging the undaunted support of students, staff, faculty...