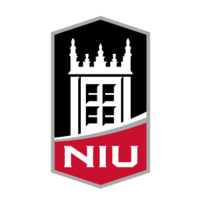 Center for Governmental Studies
Does it seem as though you are working harder and longer than ever before and trying to keep up with an increasingly demanding workload? Most professionals...
On-the-spot polling, surveys, instant feedback and laptop/pda participation seem to be everywhere. Local governments and not-for-profits are not immune to...
Recent Events