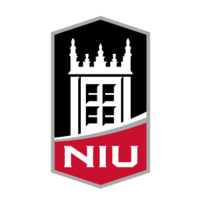 Looking for an internship or job? Come learn how to use your free Huskies Get Hired (HGH) account so that you can search for career opportunities in a...

This is an educational event focused on preparing students to attend the career fairs. Topics include: professional appearance, name tags, researching...
The Government, Public and Social Services Fair is specific to the industries or career clusters of the arts, media, and communication fields. Students:...
The NIU All-Majors Internship and Job Fair provides an opportunity for students from all majors to connect with employers for internships and full-time...

The Education, Health and Wellness Fair is for employers seeking to fill education and health and wellness-related positions (part-time, internship, and...
Recent Events