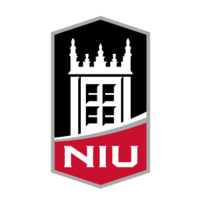 Allied Health and Communicative Disorders
This course, led by speech language pathologists, will introduce participants to the Core Vocabulary Exchange System. CEUs are offered. Please see the event...
An informational session for graduate students admitted to the speech-language pathology program for 2018 will be held from 3-5 in WL 2305. Join us to see...
Recent Events